The Arc Southeast Mississippi

The Arc Southeast
Mississippi
The Arc Southeast Mississippi is committed to providing a network of support for individuals and their families as they face caring for an individual with a disability .




The calendar for The Arc.



The Arc Southeast Mississippi (The Arc) is a United Way non-profit organization devoted to providing community-based services to individuals with disabilities and their families.
Join our organization today!
Our Individual's Testimonials
JOSEPH STATES, "Rise and Shine has been the perfect place for me to gain mental and physical control. After all, if you can control the mental, physical, and spiritual, you can gain control of everything. I am very thankful that I wake up each day with a place like Rise and Shine to attend."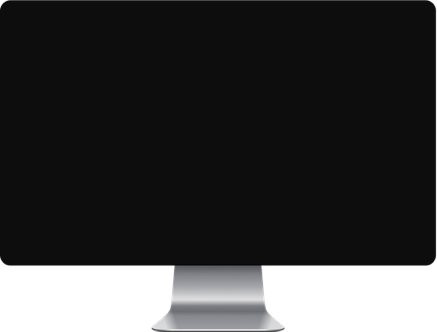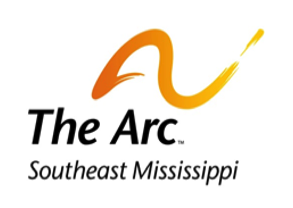 The Arc SEMS is working diligently to make our website accessible to all individuals. Please be patient with us.


Donate to The Arc in memory of someone special today!