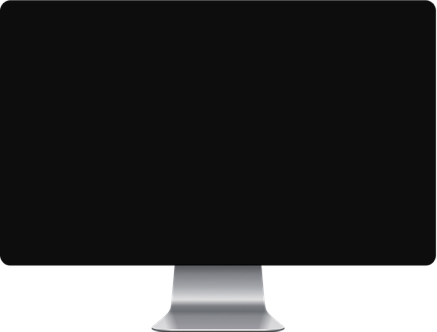 The Arc Southeast Mississippi serves individuals with disabilities of all ages and their families through a variety of programs: Rise and Shine adult day program, after school daycare, weekend respite care, summer Adventures camp, buddy parties, and much more.
The Arc SEMS is excited to see all of the great programs happening daily! We look forward to seeing you and your family at our programs.

Need more information?
Click on our Contact Us page to find ways to contact us!

In the words of Kerry Camille, "I love my life and I love The Arc!"